Winter Events in Oklahoma
At Carter Chevrolet, we love the Holiday season and all of the cozy winter activities that come along with it. If you're looking to get into the Holiday spirit or to embrace the cold weather, check out one of these nearby events in Oklahoma.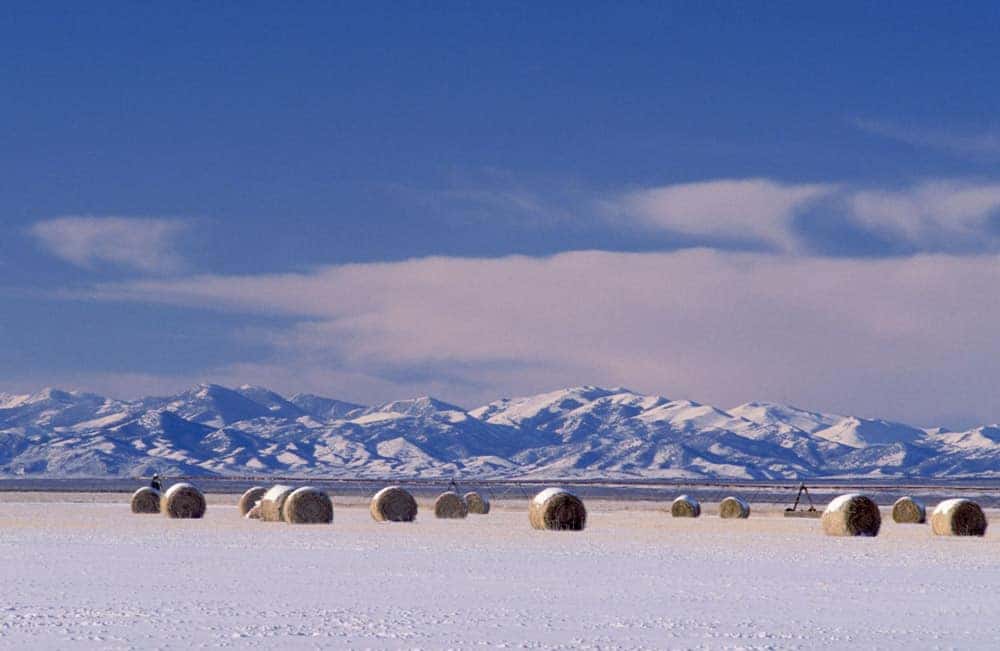 Downtown in December
Make the 45 minute trek from our home in Okarche to Oklahoma City where you can take part in one of the most festive downtowns in the country. Downtown in December features snow tubing, outdoor ice skating, gorgeous light displays, and more.
Kringle's Christmas Land
For a unique, Victorian-era Christmas experience, head to the Tulsa Promenade Mall for this annual event that features amazing, vintage Holiday displays and a voice-narrated story to go with them.
PAMBE Ghana's Global Market
If you're looking for some unique Holiday gift ideas, you don't want to miss your chance to head to PAMBE Ghana's Global Market where you can find tons of one-of-a-kind, handmade items from all over the world.
Midwest City Holiday Lights Spectacular
Midwest City, Oklahoma is the home of this stunning light display, featuring over 100 different exhibits with thousands and thousands of lightbulbs. This Oklahoma event will certainly bring some sparkle to your season!