As a car owner, one of your main responsibilities is to regularly get your car serviced and to keep it thoroughly maintained. The appropriate amount of maintenance does more than just make sure your car is running properly.
A maintained vehicle is much less likely to get into collision based on some sort of vehicular failure, and in the long run, those who operate regularly serviced vehicles actually save money, by avoiding costly, long overdue repairs.
Fortunately, many Chevrolet vehicles come with warranties that include free maintenance right at your local Chevy dealership. In fact, here's a locator website to help you find the nearest Chevrolet Certified Service Dealer near your home.
Though you can, of course, opt to take your vehicle to a local service shop, there is no one better suited for your Chevrolet vehicle than the expert technicians at Chevrolet Certified Service Dealerships, who have received direct training for each Chevy model and make.
You can rest easy knowing that, if you regularly take your vehicle in for service at one of these certified dealerships, your vehicle is in the best shape possible, examined by the actual experts.
These certified technicians will even work with specific parts of your car, such as the tires, knowing exactly what is best for a Chevy. You can check out a full list of FAQ's on Chevy Certified Service here.
If you have any other questions about Chevrolet Certified Service or car maintenance in general, feel free to contact us or visit us anytime at Carter Chevrolet.
---
For All Your Service Needs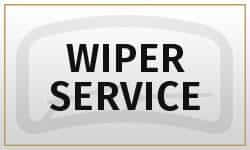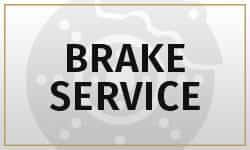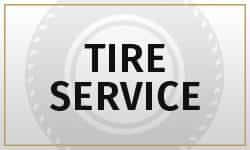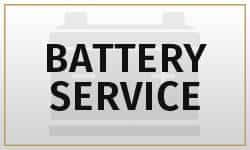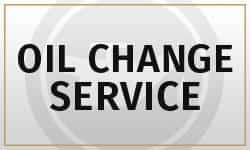 Your privacy is important to us.
Carter Chevrolet takes your privacy seriously and does not rent or sell your personal information to third parties without your consent.
Read our privacy policy.