Trick or Treating Safety Tips for a Spooky Safe Halloween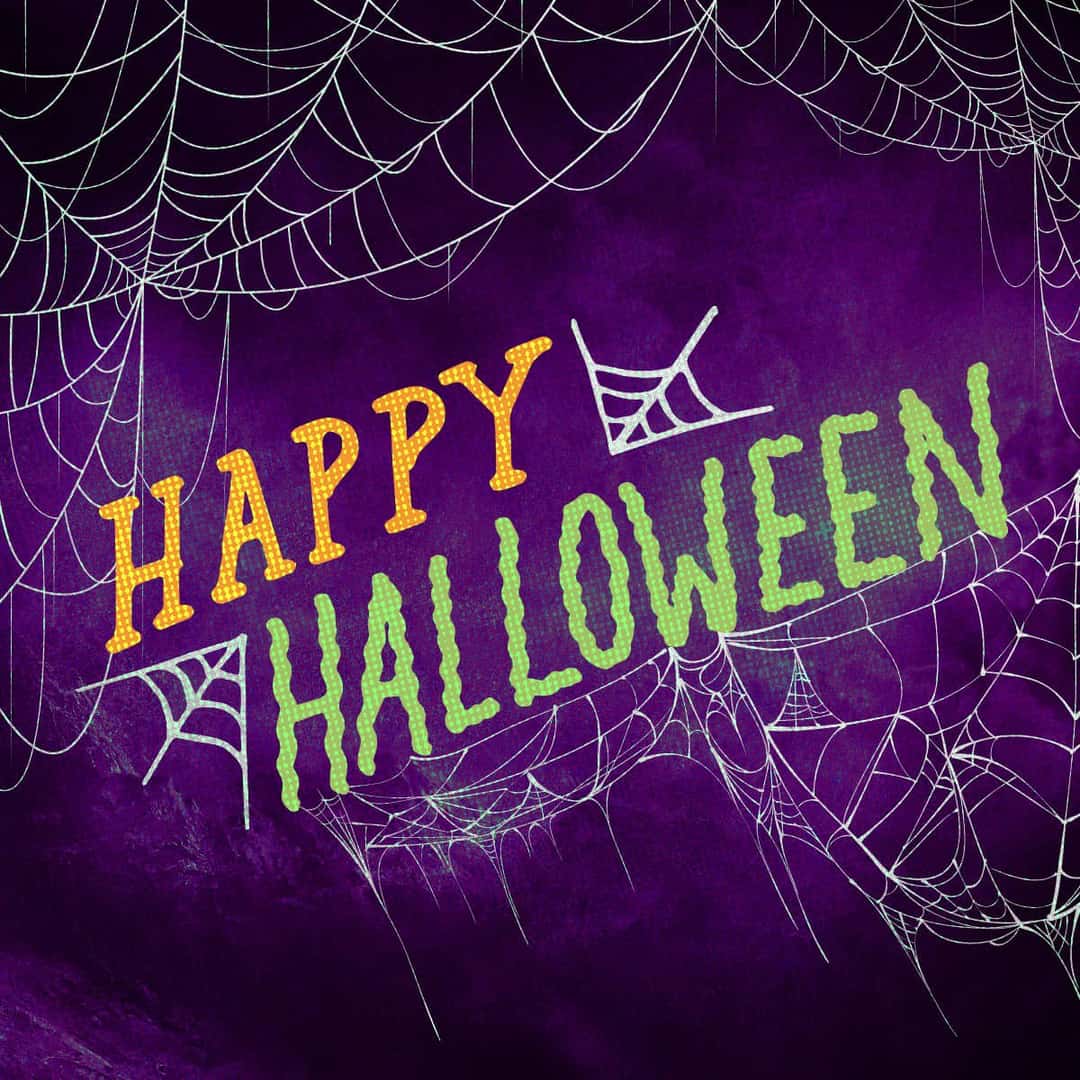 The kids have waited all year and it's finally time to head out for a fun night of trick or treating. They'll probably be excited to get a head start, but take the time to go over these trick or treating safety tips to ensure everyone has the best night possible.
Go during daylight hours
You don't have to wait until after dark to go trick or treating. Getting an early start will help you keep an eye on the kids and will guarantee they get first pick of the best candy!
Be visible
If a costume must be a dark color, add some reflective tap or bright paint. Also, consider integrating slow sticks or a flashlight into a costume design.
Don't go alone
An adult should always accompany young children at night. If your kids are mature enough to trick or treat without you, make sure they're with a large group of well-known and trusted friends.
No masks
Skip the mask, this year. Although it may seem like an easy way to put the finishing touch on a costume, a mask can make it hard to see and breath. Face paint is just as easy and gives you more flexibility.
Don't go inside
Remind all your trick or treaters to never enter a stranger's home. If your kids are invited in to receive candy or join a party, make sure they know to say "no" and to leave immediately.
Halloween can be spooky without being stressful. Remind your children of these trick or treating safety tips so everyone can relax and have an incredible Halloween night.
Come into Carter Chevrolet today to learn about what makes a new Chevrolet as safe as it is fun. But don't forget: even advanced safety technology is no replacement for diligent driving!