Tips for a Great Takeout Date Night in Okarche, OK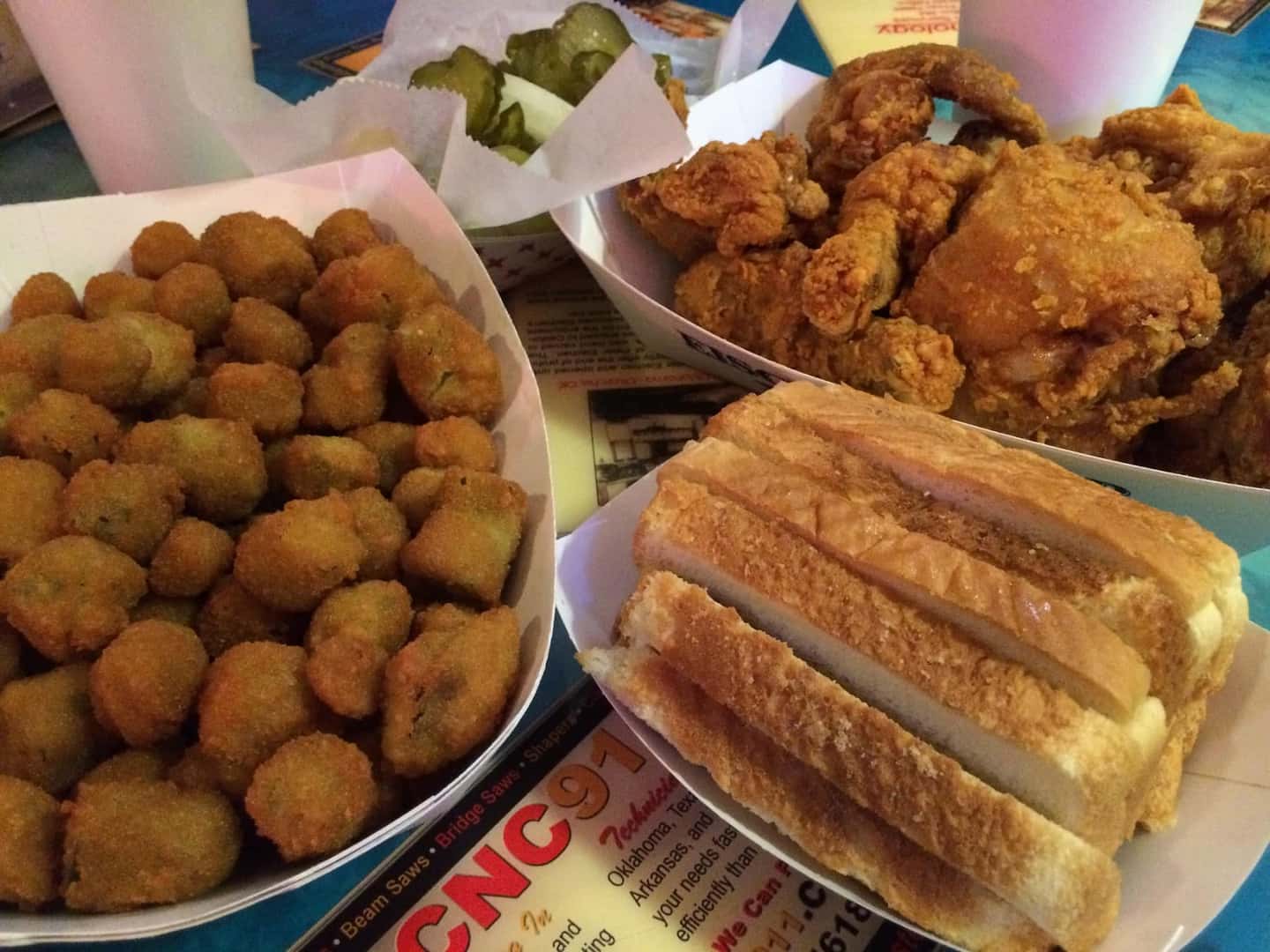 You don't have to spend a night out on the town to enjoy a fun experience with your partner — just order food to go and spend some quality time with your loved one. Here are a few tips to get the most out of your takeout date night.
Choose The Right Food
A great takeout date night begins with great food. You can count on Eischens Bar — located just down the street from us — to dish up delicious fried okra and its famous fried chicken. Check out the website and Facebook pages of your other local favorites to see which other Okarche restaurants offer takeout and delivery options.
Watch A Movie
You don't have to visit the theater to enjoy dinner and a movie. Check out an old favorite to go along with your takeout comfort food, or stream a classic film that you've always wanted to see.
Play A Game
Whether you get your kicks by playing cards or by kicking butt in Super Smash Bros., spice up your takeout dinner date with a little competition. If you'd rather spend your time on something more cooperative or silly, try completing a puzzle together or having a karaoke night. You can find plenty of backing tracks available for free on your favorite video hosting websites.
At Carter Chevrolet, we hope you stay safe and have fun during your at-home date night. Remember to contact us for all of your automotive needs or questions.