Thanksgiving Road Trip Games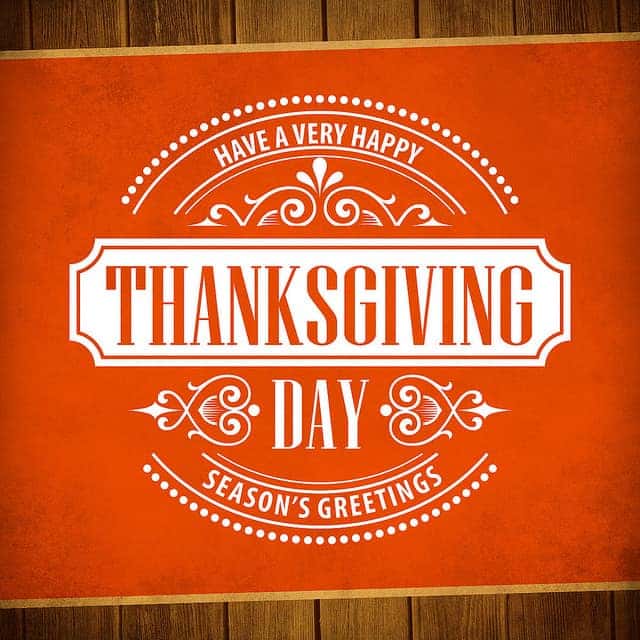 Thanksgiving is one of the most popular travel times in the United States. All across the country, everyone will be hopping into the car to gather with their family and friends. If your family has a big trip ahead of you, try out some of these Thanksgiving road trip games to pass the time.
I Spy.

It might be old, but it is tried and true. No one can pass up a game of I Spy while on a road trip. It is simple enough that even young kids can participate.

Follow Along.

If your road trip is longer and your kids know how to read and write, try out this activity. Give each child a copy of a map of your route. Have them follow along and write down things they see, draw pictures, and take notes along the way.

Picnic.

This classic memory game will keep everyone occupied for a while. Someone starts by saying, "I'm going on a picnic and I'm going to take something that starts with the letter A." They then name something to take. The next person says the same thing, but with the letter B, and so on. They also must name everything that came before.
Where are your Thanksgiving travels taking you this year? Need a new ride before you hit the road? Come visit us at Carter Chevrolet today.