Selecting a Driving School for Your Teenager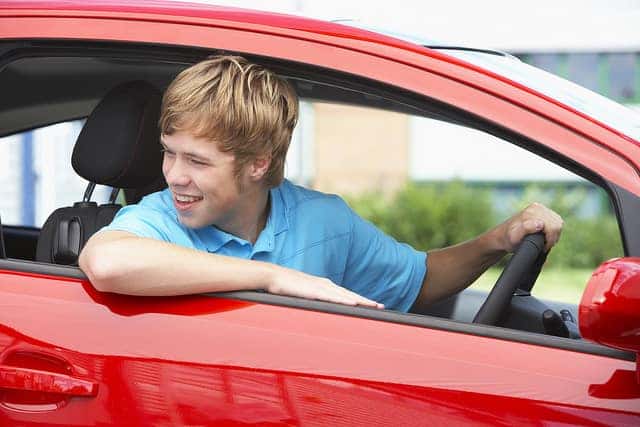 If you have a child in your family who is approaching the exciting (and terrifying) age of 16, it is time to start thinking about selecting a driving school. But how do you know which school is right to teach your child such a valuable skill, especially when it comes to what will keep them safe?
Ask people you trust. If you have family members with similarly aged children, ask them where they sent their kids. You can also ask parents at your child's school or your neighbors.
Review the curriculum. Research schools online and see what is covered. Ensure that the program includes in-class sessions as well as behind-the-wheel instruction. While you should also spend time in the car with your teen driver, a professional should be guiding them without you.
Read reviews. The internet is a wonderful place for consumers. You have access to reviews, be they praise or complaints. Look for a school with a lot of positive feedback. Negative reviews should be an instant red flag when it comes to teaching your child safe driving habits.
Visit your top schools. Treat this like a small college visit. Go to a few of your top options to see what the atmosphere is like and meet the instructors.
If you're also looking for a new or used vehicle for your teenager, we have a large selection of safe and reliable options here at Carter Chevrolet.