MyChevrolet Mobile App
Carter Chevrolet is all about innovation, which is why we're here to tell you about the myChevrolet Mobile App. This app for your smartphone will connect you to your vehicle in a whole new way.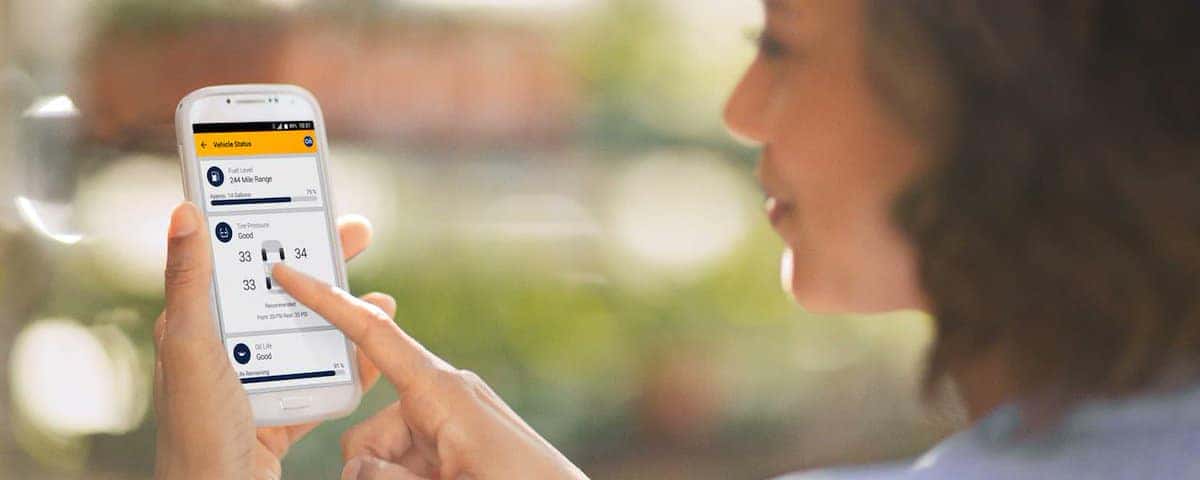 So, how does it work? The myChevrolet Mobile App is compatible with both Apple phones and Androids, and will work with vehicles that are 2010 or older. With the newest vehicles, however, you'll be able to use the myChevrolet app to its full capacity.
To get started, you'll first want to download the myChevrolet mobile app from the Apple® App Store® or Google Play™. Once you have the app downloaded, you can register at the Chevrolet Owner Center if you haven't yet. You will truly be amazed at what you can do with this app.
If you ever have trouble remembering where you parked (it's okay, we all do), then the myChevrolet Mobile App can help by giving you walking directions to exactly where your car is located. If you have an Android, you'll also be able to access remote features from your phone all with your fingerprint. With an Apple phone, you can even use your Apple Watch® to access remote features.
If you want to find out more about the myChevrolet app, just ask us here at Carter Chevrolet.