Important Steps for Preparing your Car for Fall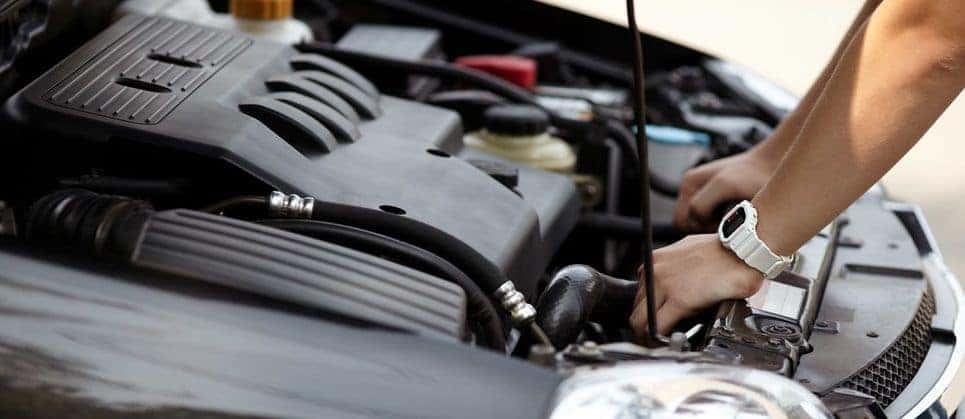 Autumn is just around the corner, which means cooler weather and changing driving conditions are quickly approaching. But before you're stuck out in the cold, be sure to follow these tips for preparing your car for fall.
Belts and Hoses
Routinely checking your vehicle's belts and hoses is an easy way to avoid costly damages. Look for cracks, leaks, and unusual wear on all belts and hoses and visit a technician if you see anything in poor shape.
Fluid Levels
Many people neglect to monitor fluid levels, yet it's crucial to do so. This fall, keep an eye on windshield-wiper fluid levels, transmission fluid, coolant, and brake fluid, as all of these are important for optimal performance. 
Tires
Changing temperatures can cause the air in your car's tires to expand and contract, so it's important to keep an eye on your vehicle's tires as the seasons change. Make a habit of monitoring pressure, tread, and alignment.
Oil
A good way to remember when to change your car's oil is to do so seasonally. Doing so is inexpensive and will ensure that your vehicle's systems function smoothly this fall.
Emergency Kit
Stow an emergency kit in your vehicle in autumn. This should include things like gloves, bottled water, blankets, and a battery-powered cellphone charger.
Contact us at Carter Chevrolet to schedule your vehicle's fall service appointment. We're here to help ensure that your autumnal travels are as safe as they are fun.