How to Personalize Your Car on the Cheap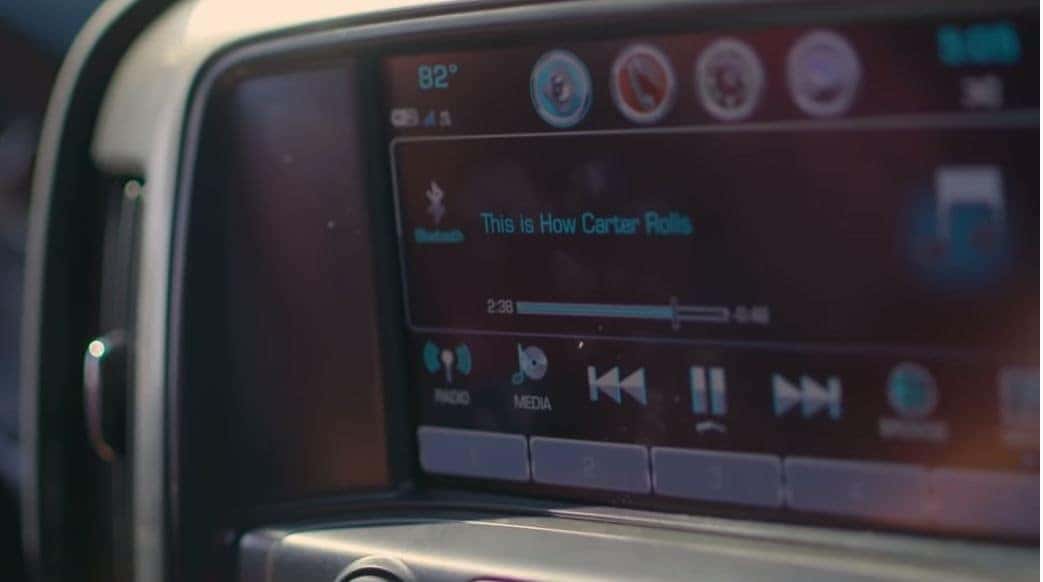 You don't have to have a ton of extra cash to make your ride unique to you. In fact, there are lots of ways to personalize your car on a budget, or even for free.
Photographs
Make copies of some of your favorite photographs of family, friends, or pets and place them in your car. Long commutes and heavy traffic can be stressful, so anything that keeps you calm and reminds you of why you do the daily grind can help make the ride better.
Entertainment and Connectivity
When your ride has a soundtrack made by you, the experience can feel more personal and enjoyable. Consider subscribing to a streaming service that allows you to make your own playlists.
Be sure your car is equipped with an extra phone charger, too. This will help keep your tunes coming and ensure that you're able to connect with friends and family on the go if needed.
Personal Belongings
Are you a trinket collector or a fan of cute stuffed animals? You can clear some clutter from your home all while personalizing the interior of your car by bringing some of your favorites into your vehicle. Just be sure that their placement is secure so that they won't fall down under the pedals and become a hazard.
For more suggestions on how to personalize your vehicle, contact us at Carter Chevrolet. We'll be happy to share our recommendations.