How to Pack for Your Holiday Road Trip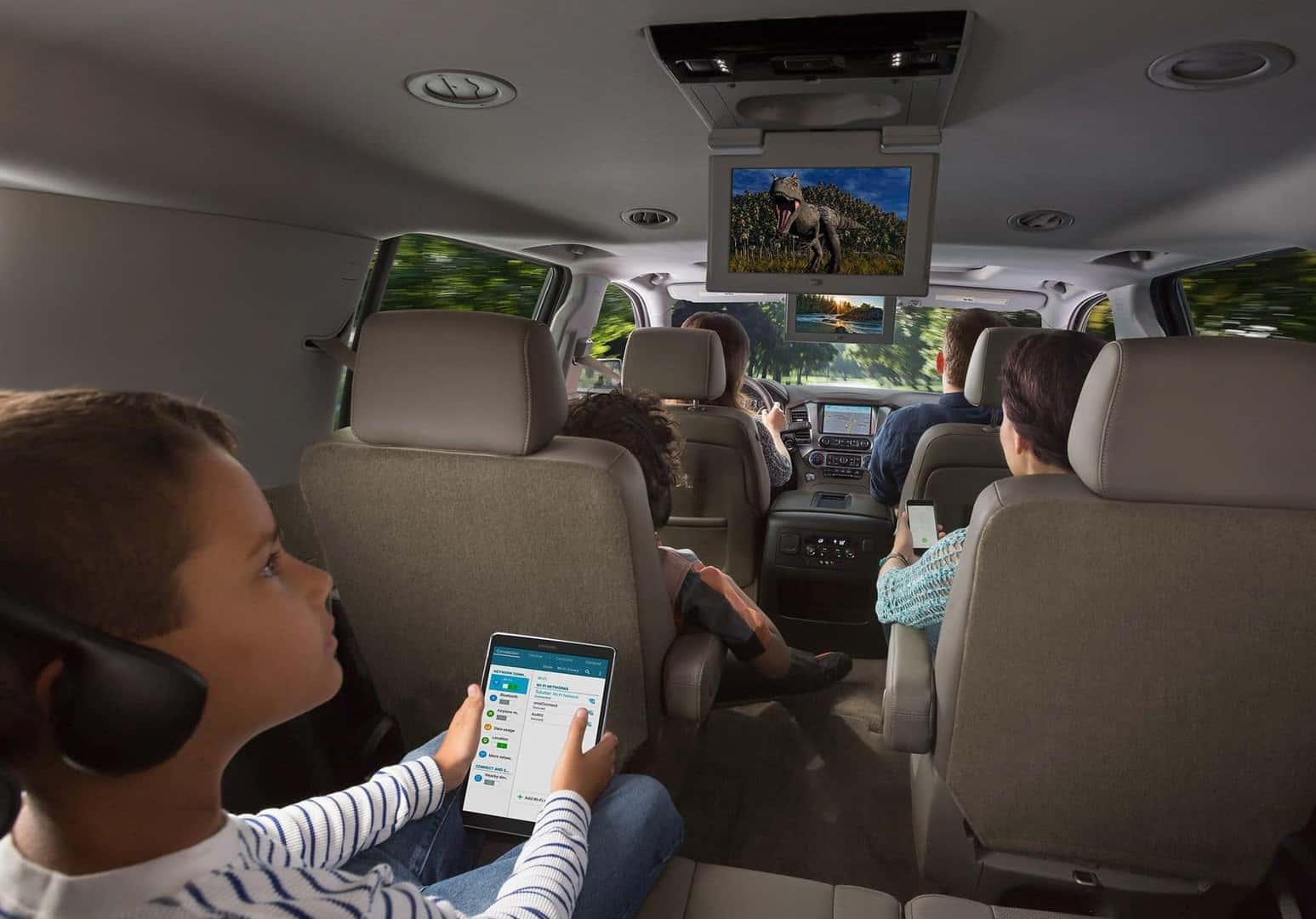 It's that time of year again, folks! The holiday season is upon us, which means you can expect the weeks ahead to be filled with food, shopping, food, catching up with friends and family, and food. Somewhere in between all that eating, you might have to do some longer-distance driving, whether you're visiting your grandma up in Tulsa or your old buddies who live all the way out in Guymon. To make sure you're ready for the road, here are some tips for how to pack for your holiday road trip.
Entertainment Matters
Imagine having two easily bored kids in the backseat with nothing to do, then spread that out over two hours in the car (including 20 minutes of sitting in traffic). Sounds like a stress headache waiting to happen, right? Make sure that your kids (and adults) are occupied by bringing along shiny stuff like tablets and gaming devices or go old-fashioned with books and magazines. You could even throw it way back and dive into a game of I Spy or sing 99 Bottles.
Did We Mention Food?
Food. It's a beautiful thing. When you're on the road for long periods, it's even more beautiful to have snacks handy in the car. Opt for something light and healthy since you're probably going to town on a pumpkin pie at the end of the night, and make sure whatever you pack is not too messy and won't leave a bunch of trash in your ride. If you have a communal snack, keep it somewhere everyone can reach, and make sure that your snacking doesn't interfere with your ability to pay attention to the road.
Pack Smart
Unless you're spending a week out of town, you can probably get away with an overnight bag with your basic necessities. For an overnight holiday gathering with the fam or friends, you'll want stuff like deodorant, toothbrush, phone chargers, socks, underwear, and a pair of sweatpants to throw on after you've gone back for your fifth plate. If you are gonna be gone a long while, make sure you start with the heavy stuff at the bottom and go lighter toward the top, and don't stack it so high that you can't see out the back.
Oh, Also, Food.
Sometimes, you just want to be sure that there will be enough food for everyone, so you flash-fry a turkey and bring it with you. If you're bringing food to your get-together, make sure it's something that you can transport easily. And if you just so happen to have a big ol' bird, you'll want to follow the steps necessary to make sure it's ready to roll when you get where you need to be.
From the Carter Chevrolet family to yours, have a safe and happy holiday season. If you find yourself wanting a new ride for your next road trip or want to give someone you care about the ultimate gift, stop into the dealership and we'll fix you up good.