How to Improve Your Driving Posture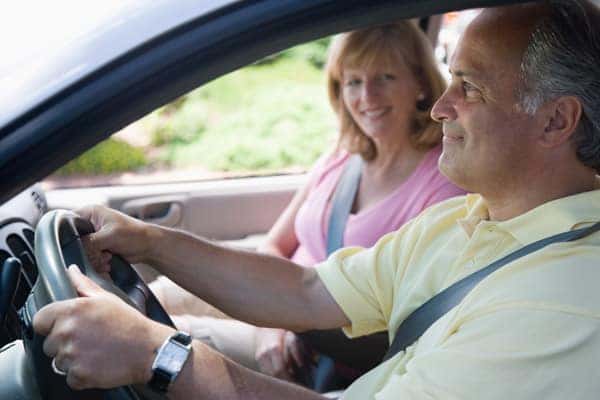 Good posture while standing and sitting—including in your vehicle—is crucial to avoiding back and neck pain and the myriad issues related with each. Luckily, the vehicles in our lineup at Carter Chevrolet have been ergonomically designed to give you the support you and your passengers need while traveling. Even with the benefits of lumbar support and other car seat innovations, practicing good posture behind the wheel will go a long way for your health.
Here are a few ways to improve your driving posture:
Adjust your mirrors: Position your mirrors so that you don't have to crane your neck to see behind you. You should be able to seamlessly divert your eyes to your mirror without having to move in your seat and get a full view of the road behind you.
Optimize your seat distance and height: Many drivers sit too close to their steering wheels. Instead, give yourself more leg room by moving the seat back, as long as you can safely reach the pedals. You should also adjust the height so that you can safely see over the steering wheel but are not hitting your head on the ceiling.
Sit correctly: The best way to sit is with your tailbone physically touching the upright portion of the seat, rather than creating a gap between the two.
For an assortment of vehicles that offer a comfortable driving position, visit Carter Chevrolet and explore our lineup.