Holiday Travel Driving Tips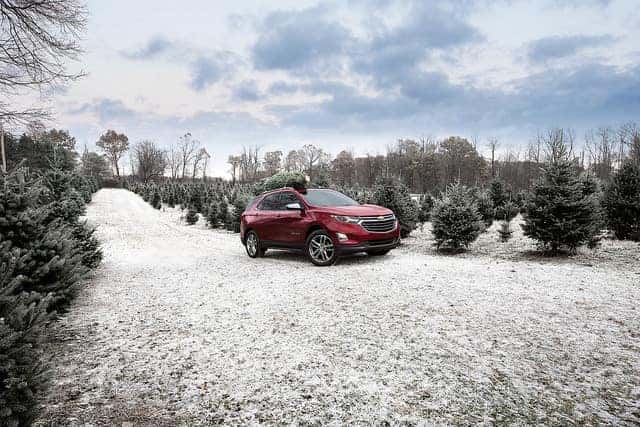 With the holidays rapidly approaching, many of us will be hitting the road to spend time with our loved ones. Long car trips can be stressful at any time of year, and they can be especially stressful during the holiday season, as traffic can be heavier and snowy winter weather can slow everyone down. To make your holiday travel as stress-free as possible, here are some holiday travel driving tips.
Avoid the heaviest travel days: Typically, the days before and after a holiday are very busy times on the road, whereas there is less traffic on the holiday itself. If you don't want to travel on the holiday, set out as early ahead of the holiday as possible, and try not to travel back home the day after the holiday.
Avoid major cities during heavy-traffic times: In general, if you're traveling long distances during the holidays, try to avoid heavy-traffic times, like the afternoon and rush hours. This is especially important if you're traveling to a major city or traveling through one on your trip. Typically, it works in your favor to set out as early in the day as possible.
Plan out your route: One of the most important things you can do is plan ahead. You should know what route you're going to take and, if possible, avoid interstates that you know are going to be congested with fellow holiday travelers.
It always helps to have a capable and comforting vehicle on your trip, and you'll be able to find one of these vehicles at Carter Chevrolet.