Gifts for Truck Lovers
Every Oklahoma resident has that one person in their life—the friend or family member who can't get enough of trucks. You may not be able to buy a new Silverado from Carter Chevrolet for the truck lover in your life this year, but you can get the next best thing—one of these great gifts for truck lovers!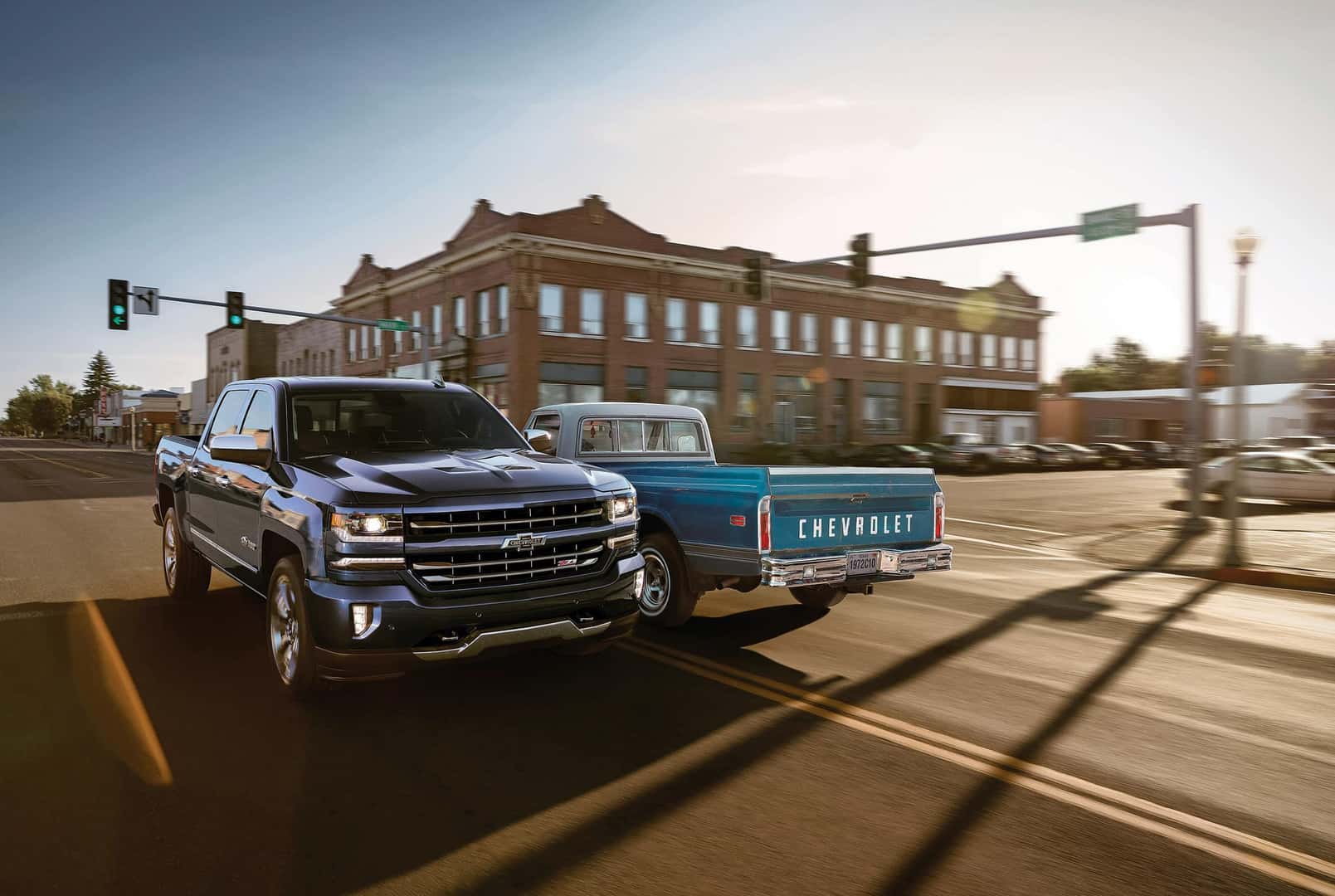 Custom Keychain
With DIY websites like Etsy.com, there are dozens handmade items that can easily be customized for each individual. What better stocking stuffer than a unique keychain for your loved one and their beloved Silverado?
Truck Parking Sign
Every truck owner should be able to designate their truck's territory, and what better way to indicate a truck's home than with a fun "Truck Parking Only" sign to put up in the driveway?
Truck T-Shirt
Everyone can use another t-shirt, and the internet is full of creative, customizable options for the truck lover in your life.
Truck Planter
What if you could fill the bed of a pickup with luscious green plants? You probably don't want to do that to your Silverado, but in a small truck-shaped planter it's perfectly acceptable (and pretty cute, too). It's perfect for the loved one who's crazy about both trucks and plants.