Fun Games to Play During a Family Road Trip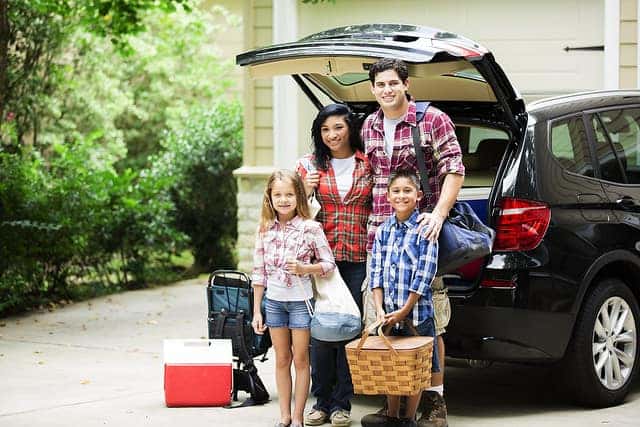 For some people, road trips are a fun adventure, and the drive itself is entertaining on its own. For other people—especially young people—the trip part of a road trip can be pretty boring. Fortunately, there are a lot of games to play during a family road trip that can keep everyone, even the antsiest young ones, occupied along the way.
License Plate Game
All that is needed to play the license plate game is a pad of paper and a writing utensil. The goal is to spot and list a license plate from each state, so this road trip game will keep kids occupied while helping them become more familiar with the States.
Road Trip Bingo
This version of bingo will keep kids busy looking out the window for things like cows, churches, and traffic cones. Print cards ahead of time and remember to bring a flat writing surface that the kids can use.
I Spy
You don't need anything but imagination and sharp eyes to play the "I Spy" game. Passengers take turns being the spy, giving a clue at the end of the statement. When the spy says "I spy something red" the rest of the passengers will look around the car and out the window until they find the right red object and solve the riddle.
For the perfect road trip vehicle, make the trip out to Carter Chevrolet.