Best Ways to Customize Your Silverado and Get the Most Out of Your Truck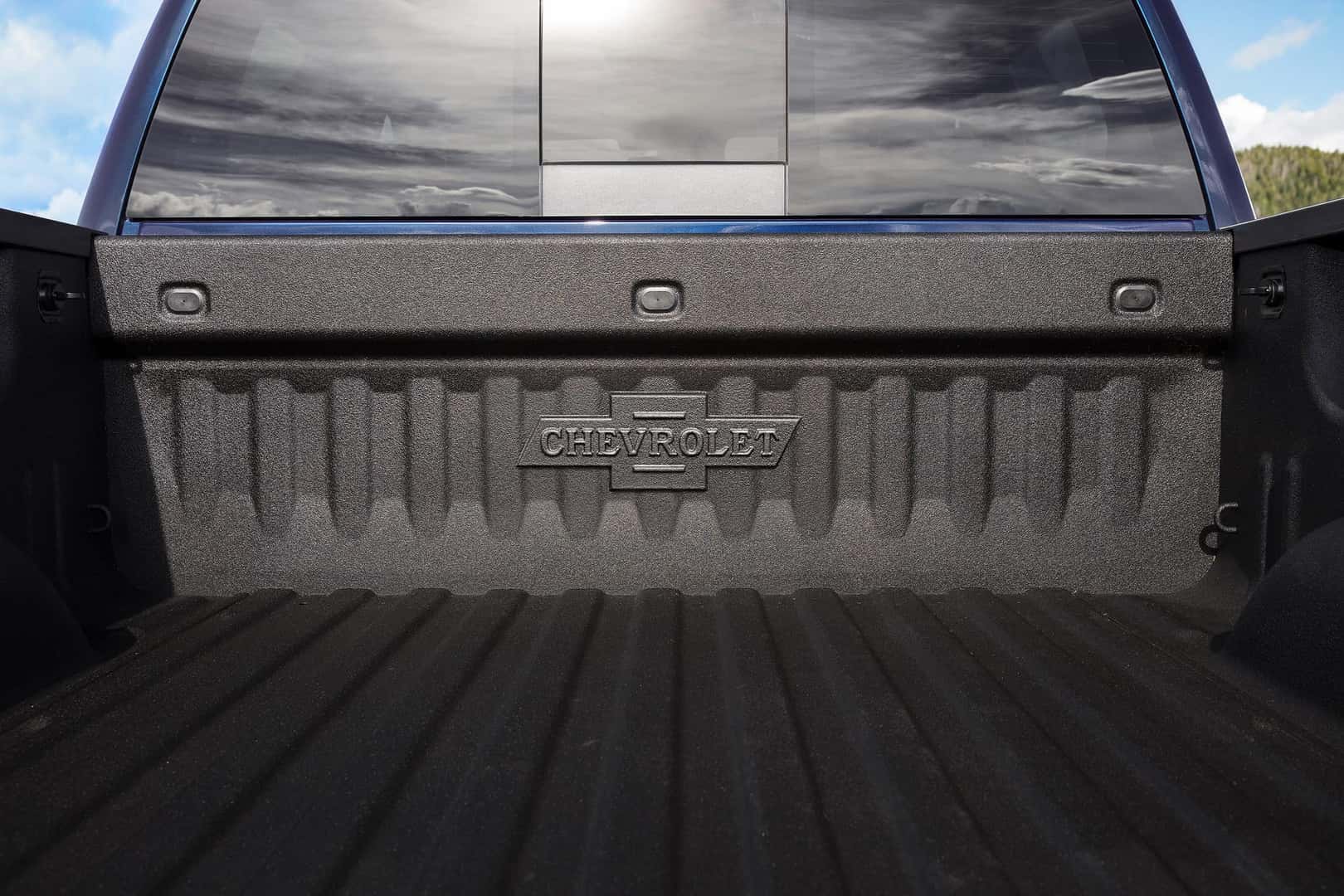 Sure, custom seat covers and steering wheel wraps are cool, but everyone's seen those, and you went with a Chevrolet Silverado because you're a bit more adventurous than the typical driver. Thankfully, your pickup is more than just a machine that gets you from here to there. Check out these awesome ways to customize your Silverado and get the most out of your truck!
A Bed in Your Bed
If you're an avid camper, or if you just like the option of a nap wherever you find yourself tired, why not install an air mattress in your truck bed? Most mattress brands will do, or you can find custom-fitted airbeds for the perfect fit.
Or a Hammock Instead
If you prefer to cultivate more of a beach vibe, opt for a truck bed Hammock in your Silverado, instead. High strength netting secured tightly to the corners of the bed will do the job and you'll be taking it extra easy in no time.
LED Lights
LED lights are inexpensive, useful, and they look awesome. An LED strip attached to the front of your cab can be really useful if you ever find yourself working outside at night. Also, an LED lined truck bed brings a nightclub lounge area feel to an evening tailgating party.
Pool on Wheels
Summer may be finally over, but its time to start planning ahead. There's just no better way to beat the heat than by transforming the back of your Silverado into a pool. Just keep in mind: no diving!
Step one: stop by Carter Chevrolet and find out how easy it is to get behind the wheel of a new Silverado. Step two: customize to your tastes and have an absolute blast!