Benefits of Buying a Used Silverado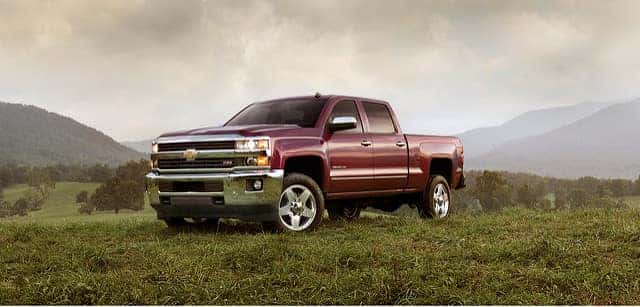 Buying a used car is a great way to save thousands of dollars. If you are in the market for a pickup, here are five reasons why buying a used Silverado is a great idea.
It gets beat up.

Pickup owners can be pretty brutal to their trucks. If you buy a used truck, you can skip out on the mental anguish of putting that first dent in it. Someone else has already done this for you.

It is dependable.

The Chevrolet Silverado is the longest-lasting, most dependable full-size pickup on the road. That means it is the ideal choice if you want to buy a used truck.

You will save money.

There is no denying that trucks are expensive. But, just like other vehicles, they depreciate. This means, after a couple of years, they are worth thousands of dollars less. Cash in on these savings by buying used.

More features for less.

Features like navigation or Chevrolet MyLink can quickly add up to a big price tag on a new Silverado. But, these features will cost you a lot less on a used model.

Endless variety.

Because you aren't limited to just one or two new model years, you have your pick of any model you can find.
If you are looking for an excellent used Chevrolet Silverado pickup, come visit us at Carter Chevrolet today.