2018 Gas Prices Predicted to Rise
As the new year begins and you set out to get your finances in order, we at Carter Chevrolet want you to know that gas prices in 2018 are expected to rise nationally by an average of 19 cents. This will put the average price per gallon of gas at $2.57, which is the highest price since 2014. These predictions come from GasBuddy, a useful app and website that helps consumers find the cheapest gas prices in their area and monitors prices nationwide.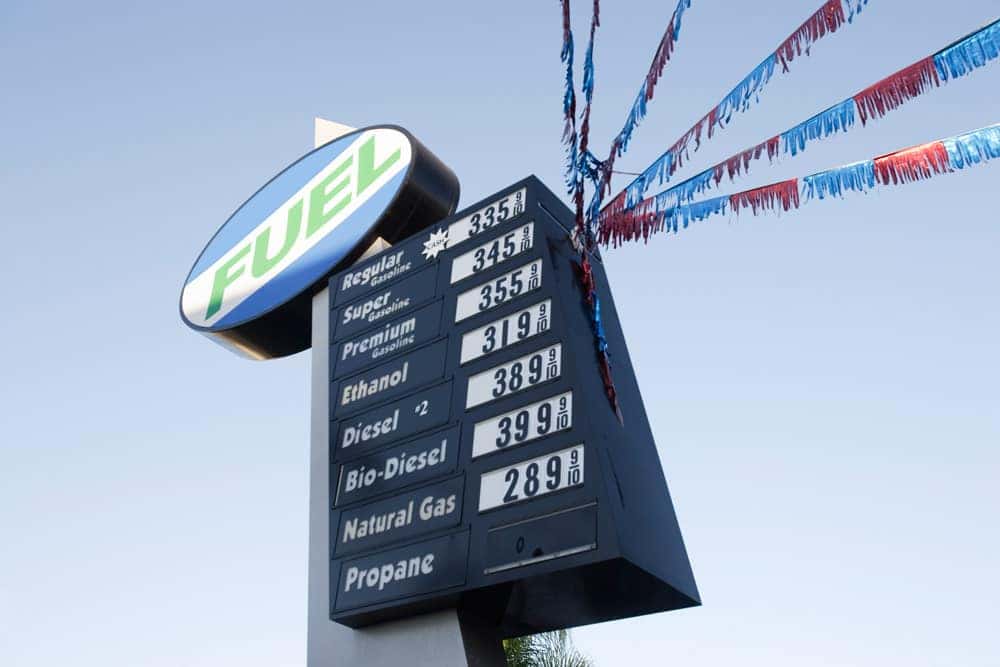 GasBuddy released a 2018 Fuel Price Outlook report that elaborates on its prediction of higher gas prices for 2018. GasBuddy believes that the higher prices will not set records, but will still be higher than the last few years. Metropolitan areas are expected to see the highest prices, with cities such as Chicago and New York City seeing prices that top $3. A few other smaller cities, such as Minneapolis and St. Louis, will likely come close to $3 per gallon.
Although GasBuddy's predictions for previous years have been a little off, they are reasonably within range and only off by about a dime. For instance, they predicted a national average price of $2.49 for 2017, but the actual average was $2.39. As always, we at Carter Chevrolet recommend adopting some fuel-efficient driving practices to offset rising fuel costs and to get the most for your money.