MyChevrolet Actions for Google Assistant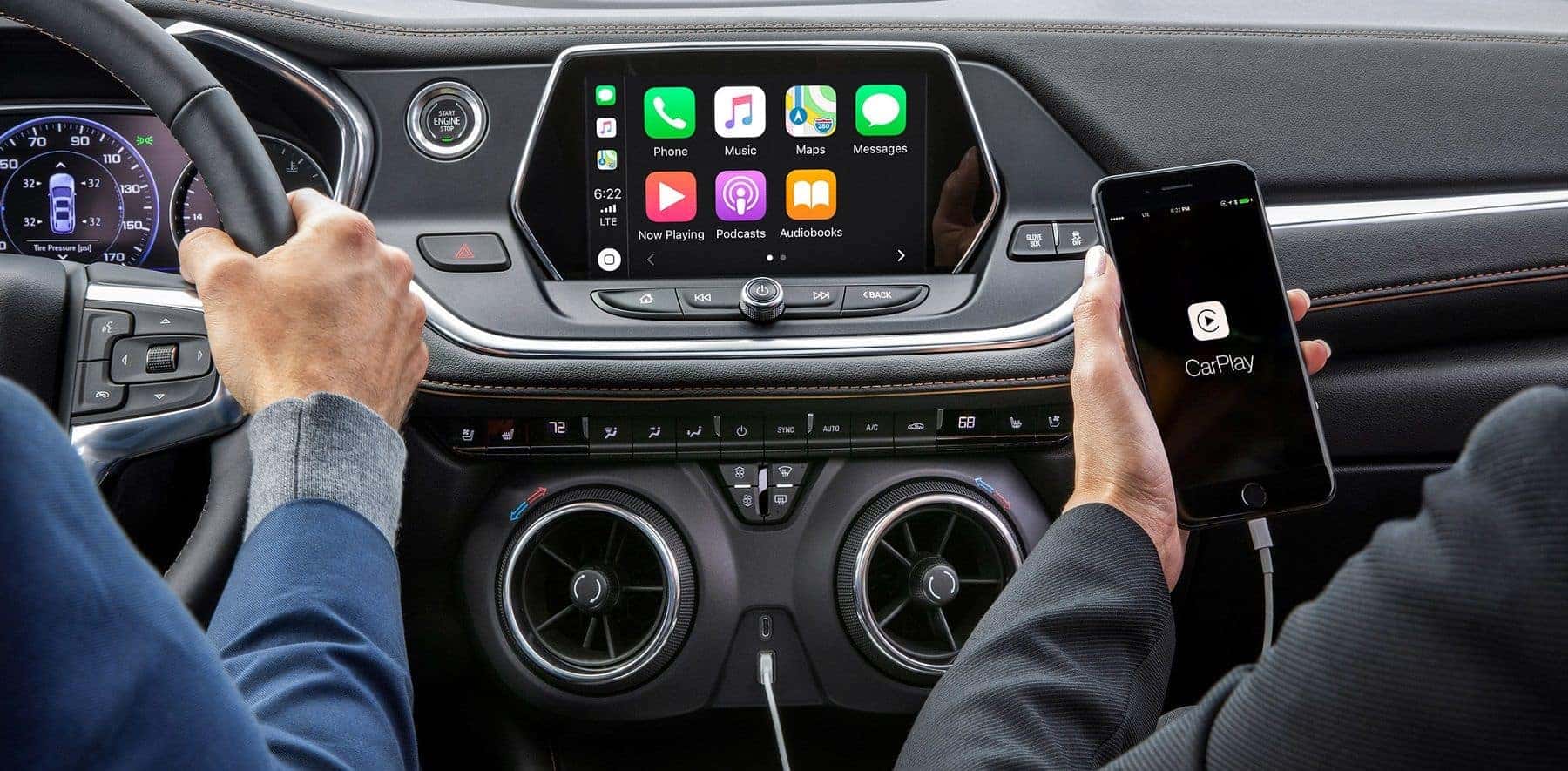 Chevrolet vehicles are loaded with high-tech convenience. If you have a Google Assistant-enabled device, you can take full advantage of these remote vehicle controls. Here's how to get started with MyChevrolet actions for Google Assistant.
First steps
To get started, make sure you have a device with Google Assistant capabilities, like a Google Home, or Google Home Mini. You can also use your phone if it has the Google Assistant app. Android devices will have the app preinstalled, while iOS users will need to download it from the App Store. You'll also need a Chevy model that's from 2011 or later, with a currently active, paid service plan.
Next, link your Chevrolet account to your Google Assistant device. You can do this by searching for myChevrolet on this page or simply by asking Google Assistant for "myChevrolet." You'll be asked to enter your Chevrolet login information. Once that's complete, you're ready to go!
Perks and conveniences
Simply by asking Google Assistant, you can start, stop, lock, and unlock your vehicle by speaking. To make the magic happen, just start your voice command with "Hey Google, ask Chevrolet to…" followed by your request, such as "unlock my car" or "start my car." If your Chevrolet account has multiple vehicles attached to it, Google Assistant will ask you which one you'd like to access.
Want a little more help with Google Assistant and myChevrolet? We're always happy to provide friendly advice and service at Carter Chevrolet in Okarche.