Chevrolet Silverado 1500 Z71 Off-Road Package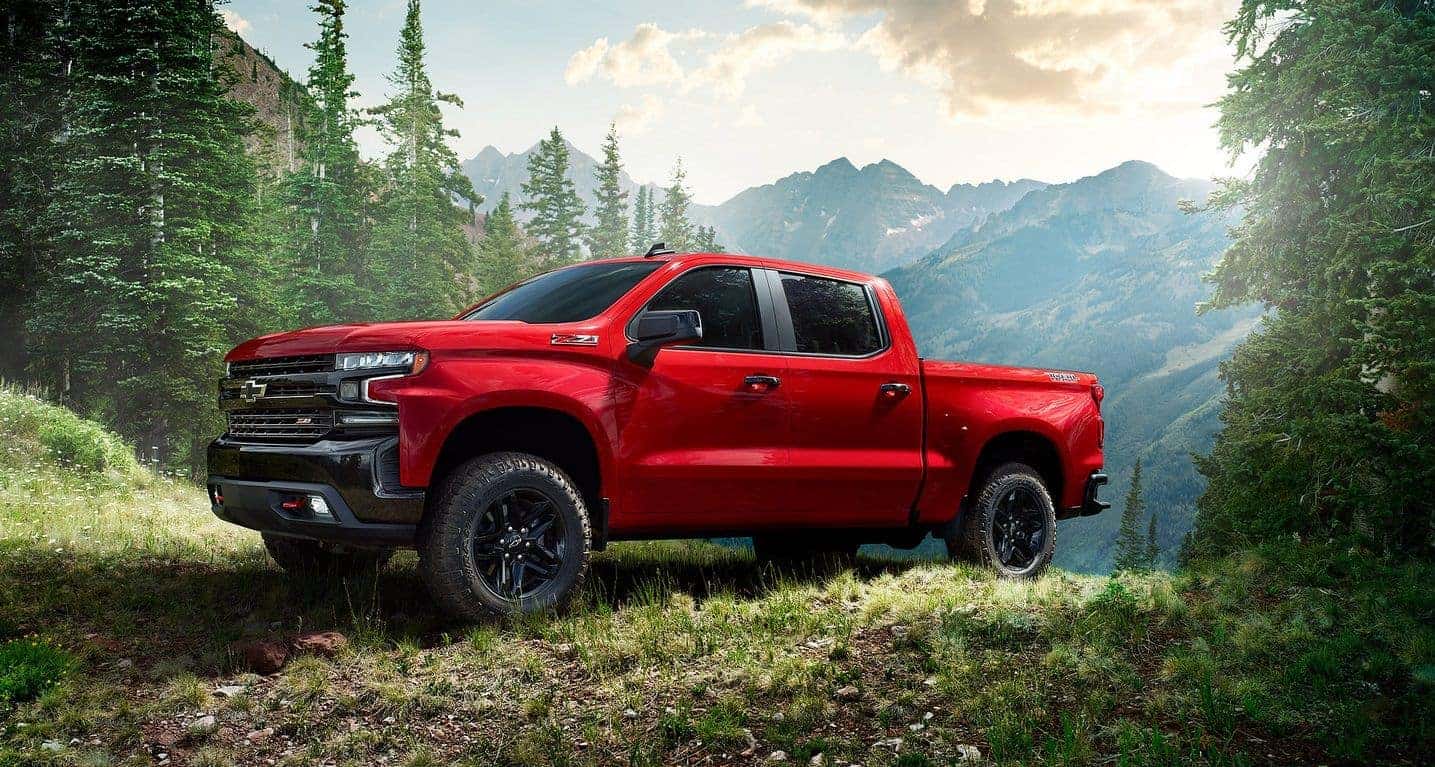 The Chevrolet Silverado 1500 offers buyers an off-roading package designed to make driving off the beaten path an even more thrilling experience. Everything about the Z71 Off-Road Package optimizes the performance of the Silverado 1500 for driving on rough terrain. While the standard Chevy Silverado by itself offers fairly capable driving dynamics on rough terrain, enthusiasts who enjoy driving off road for fun will find the Z71 Off-Road Package provides unparalleled performance.
Off-Road Suspension
The suspension has been tuned for off-roading in the Z71 package. It comes with tuned springs and mono-tube shocks, as well as an automatic locking rear differential to better distribute power to the wheels. The Z71's suspension better serves to keep tires on the ground and support the Chevrolet Silverado's weight.
Exterior
The Chevrolet Silverado 1500 Z71 also comes with exterior features put in place to optimize performance and protect passengers. It comes with 18-inch wheel with on- or off-road tires, as well as bigger wheel flares. Assist steps, recovery hooks, a skid plate, and a front fascia are all in place to either provide convenience or protect the undercarriage of the truck while driving off-road. For some added style, the Chevrolet Silverado 1500 equipped with a Z71 Off-Road Package also comes with a chrome front grille.
Learn more about this specialized Silverado when you stop in to visit Carter Chevrolet.